About Arbor Dental Care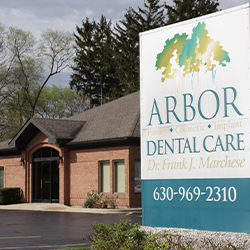 At Arbor Dental Care, we're dedicated to helping you and your entire family achieve healthy, beautiful smiles that will truly stand the test of time.
Our dentists, Dr. Frank and Dr. Jeanelle, use the latest techniques, newest technology, and most advanced materials when treating patients to provide a quality of care that simply can't be matched. When you come to see us, whether you need a simple checkup or a complex procedure, we'll make sure you always leave our office with a smile that makes you proud.
Personalized Experiences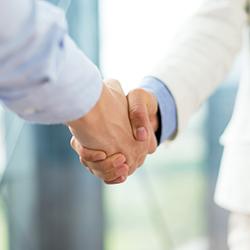 We take the time to listen to our patients' concerns, explain their current level of oral health and answer questions carefully to truly create dental partnerships. Our team believes this is the best way to ensure every patient will feel comfortable and confident in all of their oral health and hygiene choices.
Emergency Dentistry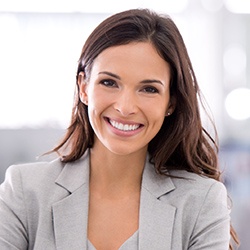 Dental emergencies never seem to strike at a time that's convenient. If you or a loved one is struggling with a serious toothache or a painful injury, don't hesitate to contact Arbor Dental Care for fast relief when you need it most. We do our best to accomodate urgent situations ASAP and help get smiles back on the right track so that your daily routine isn't badly disrupted.
Learn More About Emergency Dentistry

All Ages Welcome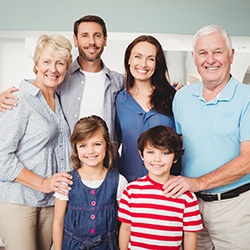 Bring the whole family to Arbor Dental Care! With three decades of dentistry experience, we're proud to be treating several generations of smiles within many of our families. We are happy to treat patients of all ages from 1 to 101. We're here for your family at every age and stage of smile development!
View Our Children's Dental Services

Dental Insurance Maximized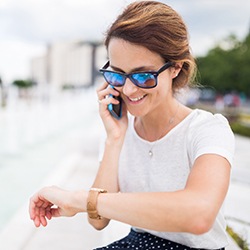 Navigating the in's and out's of dental insurance can be an complicated hassle, so let our team lend a helping hand! We are happy to file claims on our patients' behalf and use our knowledge of the system to maximize deserved benefits for covered treatment options.
More to Explore