Tooth-Colored Fillings Restore Smiles in Lisle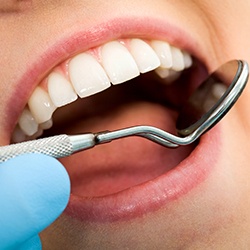 For minor decay or damage, we will likely recommend Arbor Dental Care patients receive a filling. In the very recent past, fillings were crafted from dark colored amalgam. Today, we use a cosmetically superior solution - tooth-colored composite resin. This natural looking and functioning restoration material offers numerous benefits for the look of the smile and the longevity of the restoration. If you'd like to find out more about fillings, any of our comprehensive dental services, or schedule an appointment, please don't hesitate to call our Lisle dental team.
The Composite Resin Process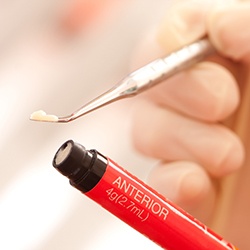 Composite resin fillings are easily placed. We begin by numbing the treatment area and removing any damaged tissue. We will likely place an etchant onto the tooth to create deeper pits and grooves that allow the resin to create a stronger bond with the tooth. Then, the putty-like resin is applied to the tooth and shaped into position. Once we've recreated the lost tooth structure, a curing light is used to harden the material into position. Finally, we smooth and polish the treated tooth, leaving you with a flawless smile.
Benefits of Tooth-Colored Fillings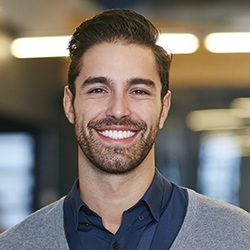 In addition to the natural appearance, there are a number of other reasons we use tooth-colored fillings:
Because they seep into the smallest spaces in the tooth, a tighter seal is created preventing future decay or damage
Because they expand and contract at a rate close to that of tooth enamel, there is less chance that the filling will break away from or further damage the tooth
We do not need to remove any healthy natural structure in order to place the filling, so it is truly the most conservative treatment option