April 2, 2021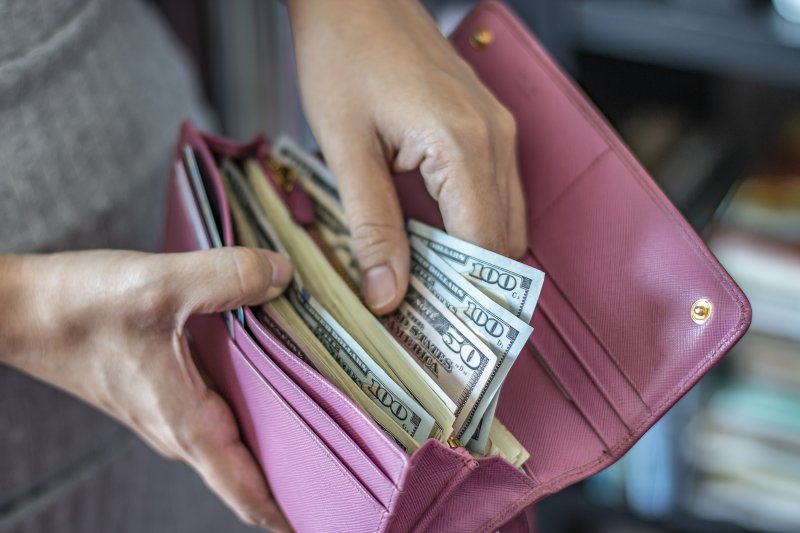 If you have received or will be receiving a tax refund this year, you are probably excited about your 'surprise' bonus. However, many people end up splurging all of this money on something that they don't really need and that won't benefit them in the future. One thing that will definitely pay off is investing in your oral health. Continue reading to learn a few reasons why you might want to put your tax refund towards your smile.
Prevent Medical Problems
When you think about your oral hygiene, you are probably just focused on the health of your smile. However, your overall health and oral health have a lot more in common than you may think. Poor dental health is associated with numerous potentially deadly diseases, including oral cancer, diabetes, heart disease, strokes, dementia, kidney disease, and even early labor for women who are pregnant. When you are taking care of your smile, this is just one of many ways that you can care for your entire body.
Save in the Long Run
Many oral health issues are progressive, meaning that they will only get worse with time. Having a much needed filling now could save you from needing a root canal or extraction in the future. Warding off gingivitis early on can prevent irreversible issues associated with gum disease, like gum recession, loose teeth, and tooth loss! This means more money, time, discomfort, and risks if you wait too long!
Improve Your Appearance
While a dentist's number one priority is the health of your smile, they also want you to feel confident in the way it looks. Feeling great about the appearance of your teeth can help you to be more successful in other areas of your life. After all, confidence is a trait that people look for when it comes to dating, job interviews, and much more. Even if your oral health is in excellent shape, it is completely valid to want to invest in your smile for aesthetic reasons. It is the one you will have for the rest of your life, so you might as well take care of it.
It isn't everyday that you get a chunk of money to invest in something of your choosing, so it is important to use it wisely. By investing in your oral health, your smile and the rest of your body will thank you!
About the Author
Dr. Frank Marchese is an experienced dentist who has been working in the field for three decades. He earned his dental doctorate from the University of Illinois College of Dentistry and is an alumnus of the L.D. Pankey Institute for Advanced Dental Education. Currently, he is a member of numerous professional organizations, including the American Dental Association, American Academy of Cosmetic Dentistry, and the Illinois State Dental Society. For more information or to schedule an appointment at his office in Lisle, visit his website or call (630) 969-2310.
Comments Off

on Why You Should Invest Your Tax Refund into Your Smile
No Comments
No comments yet.
RSS feed for comments on this post.
Sorry, the comment form is closed at this time.