March 6, 2021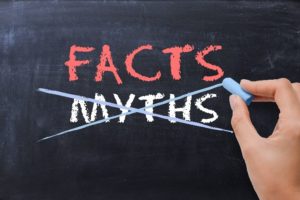 If you've lost a tooth or two, it's easy to feel embarrassed by your smile. Whether you're missing a single tooth, multiple teeth, or an entire arch, dental implants are the most successful solution to treat tooth loss. They provide unmatched benefits because they are the only treatment to rebuild the entire structure of the tooth from the root up. Although you'd like to enjoy their advantages for yourself, you've heard a few rumors about the procedure. There isn't anything to fear. Here are the facts you need about 5 of the most common dental implant myths.
Comments Off

on Breaking 5 Myths about Dental Implants
September 7, 2016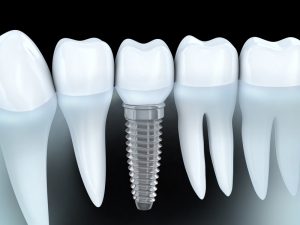 Dental implants in Lisle feel, function and appear like natural teeth. Research shows that most implants–about 95 percent, in fact–stay in place for decades. This longevity is impressive, but is it guaranteed? The Academy of Oral Implantologists says implant patients must care for their artificial teeth diligently.  Drs. Frank and Jeanelle Marchese of Arbor Dental Care inform restorative dentistry patients of all pertinent details regarding placement, healing and care of dental implants so patients enjoy their refurbished smiles for years.
Comments Off

on Dr. Marchese Explains Care of Dental Implants in Lisle