September 7, 2016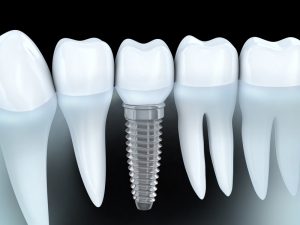 Dental implants in Lisle feel, function and appear like natural teeth. Research shows that most implants–about 95 percent, in fact–stay in place for decades. This longevity is impressive, but is it guaranteed? The Academy of Oral Implantologists says implant patients must care for their artificial teeth diligently.  Drs. Frank and Jeanelle Marchese of Arbor Dental Care inform restorative dentistry patients of all pertinent details regarding placement, healing and care of dental implants so patients enjoy their refurbished smiles for years.
Comments Off

on Dr. Marchese Explains Care of Dental Implants in Lisle
January 21, 2016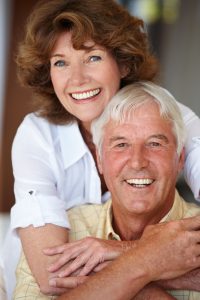 A smile that's missing teeth is like an engine without all its parts — it just doesn't work. And much like a broken engine, incomplete smiles can cause stress, frustration and embarrassment for the owner. Fortunately, you've got a wonderful solution for missing teeth! Dental implants in Lisle provide a whole-tooth replacement, meaning your new teeth stay stable and your mouth remains healthy for years to come. Continue reading to find out more from Dr. Marchese at Arbor Dental Care!
Comments Off

on Complete your smile with dental implants in Lisle
November 17, 2015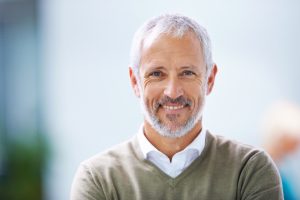 Falling off a bike, tripping down the stairs or just bad habits — it doesn't really matter how it happened. If you've got one or more missing teeth, you should know you also have options in tooth replacement. The one you choose will depend on your unique needs and situation, but in the end, you'll have a complete smile — and that's what really counts. Learn about the variety of choices you have in tooth replacement from Dr. Frank Marchese and Dr. Jeanelle Marchese, your dentists in Lisle today.
Comments Off

on Recommendations for Missing Teeth from Dentist in Lisle