December 17, 2016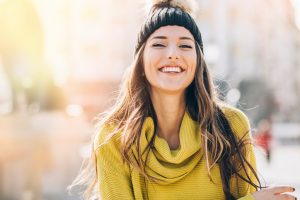 Your smile affects how people perceive you. The American Academy of Cosmetic Dentistry cites that research which shows that a bright smile almost guarantees a positive first impression. So, your cosmetic dentists in Lisle, Drs. Frank and Jeanelle Marchese, deliver a  range of aesthetic services aimed at changing your healthy smile from dull and yellow to absolutely dazzling. As part of your personalized care plan at Arbor Dental Care, just one simple treatment can make all the difference.
Comments Off

on Arbor Dental Care: Your Cosmetic Dentists in Lisle
December 15, 2015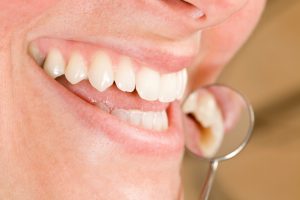 Choosing a dentist is a big decision — even more so when you're looking for something special. If you're interested in improving your smile in time for 2016, you need to pick the best cosmetic dentist in Lisle, IL. Learn how you can make the right choice with these top four tips from Dr. Marchese of Arbor Dental Care.
Comments Off

on How to Choose the Best Cosmetic Dentist in Lisle, IL