December 17, 2016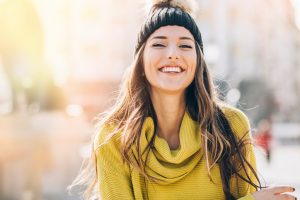 Your smile affects how people perceive you. The American Academy of Cosmetic Dentistry cites that research which shows that a bright smile almost guarantees a positive first impression. So, your cosmetic dentists in Lisle, Drs. Frank and Jeanelle Marchese, deliver a  range of aesthetic services aimed at changing your healthy smile from dull and yellow to absolutely dazzling. As part of your personalized care plan at Arbor Dental Care, just one simple treatment can make all the difference.
Comments Off

on Arbor Dental Care: Your Cosmetic Dentists in Lisle
October 24, 2016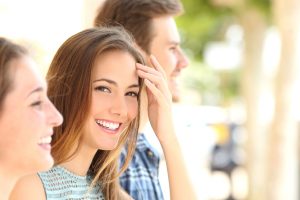 You have just had your teeth whitened at Arbor Dental Care. Lisle dentist, Dr. Frank Marchese, is happy with the results and so are you. However, he gently warns you that all whitened teeth need sensible after care. Learn what you need to do and what foods you must avoid to keep that beautiful smile shining.
Comments Off

on Foods to Avoid after Teeth Whitening in Lisle
November 13, 2015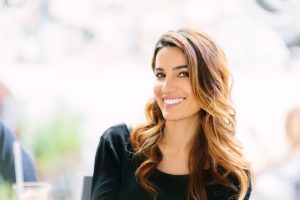 Let me tell you something, the word selfie didn't exist when we first started out in dentistry. Selfie sticks definitely didn't. Today, people of all ages love seeing images of themselves — but what if your smile isn't something you're 100 percent proud of? If you find yourself keeping your mouth shut tight for photos, or dreading the camera altogether, you should know you've got excellent enhancement options with porcelain veneers in Lisle, at Arbor Dental Care. Keep reading to learn how you can improve your smile — and grin big for that next selfie.
Comments Off

on Top Five Reasons to Choose Dental Veneers in Lisle